Each patient is evaluated using a multidisciplinary approach and a team of cancer experts. Minimally invasive surgical techniques are used to decrease post-operative pain and speed up recovery. Individualized care is offered based on the patient's co-morbid conditions, their tumor type, and its location. In select cases, genetic analysis of the tumor is performed to search for drugs that can block important signaling pathways and thereby slow growth and kill cancer cells.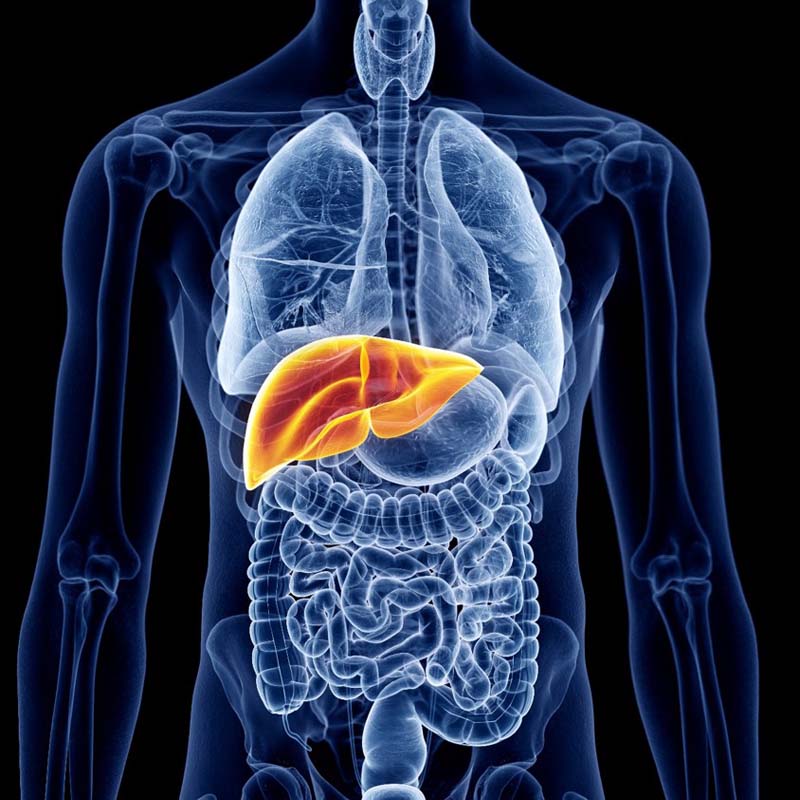 Liver Tumors
Our current volume of liver surgery is 110 procedures per year(2005) with 58 segmental and loary resections and 52 ablations.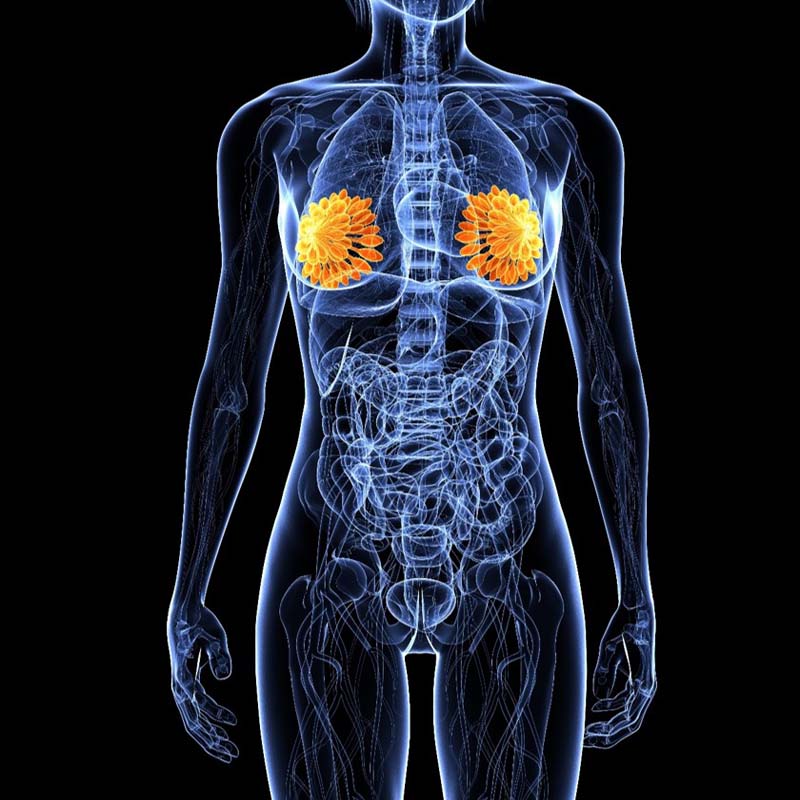 Breast Tumors
Insertion of new Mam mosite device for early stage breast cancer patients.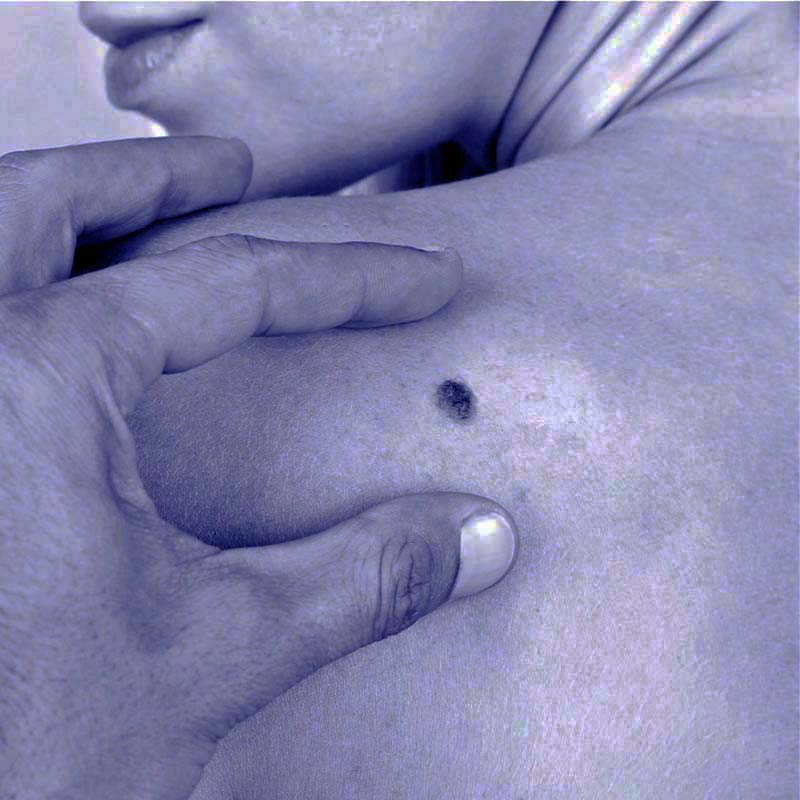 Melanoma
The incidence of cutaneous melanoma has increased over the last 25 years but may now be stabilizing.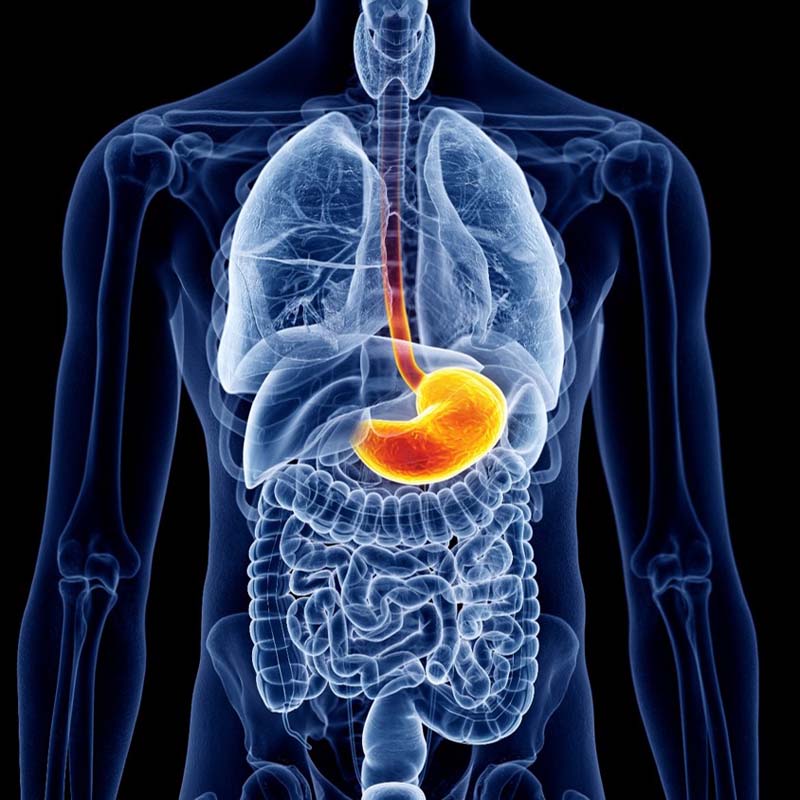 Upper GI Tract
In the U.S there are approximately 21,7000 new cases of gastric cancer diagnosed each year and 12,800 deaths due to this disease are expected.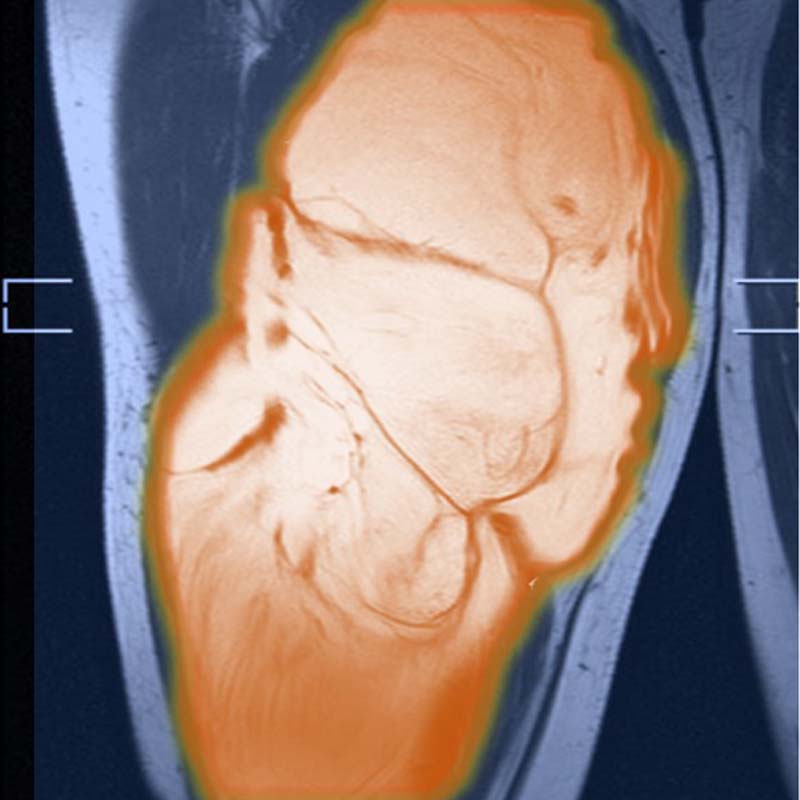 Sarcoma
We have had extensive experience in the retroperitoneal and extremity sarcomas.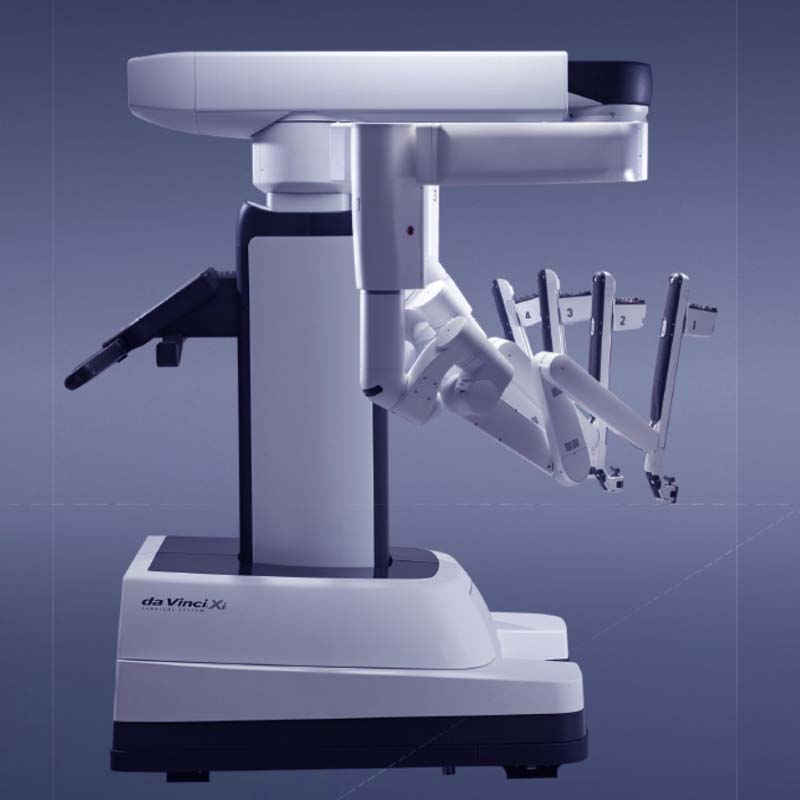 Robotic Surgery
In order to meet the demand for new,less invasive surgery,I am pleased to announce that I am now able to offer robotic-assisted surgery for Gi malignancies.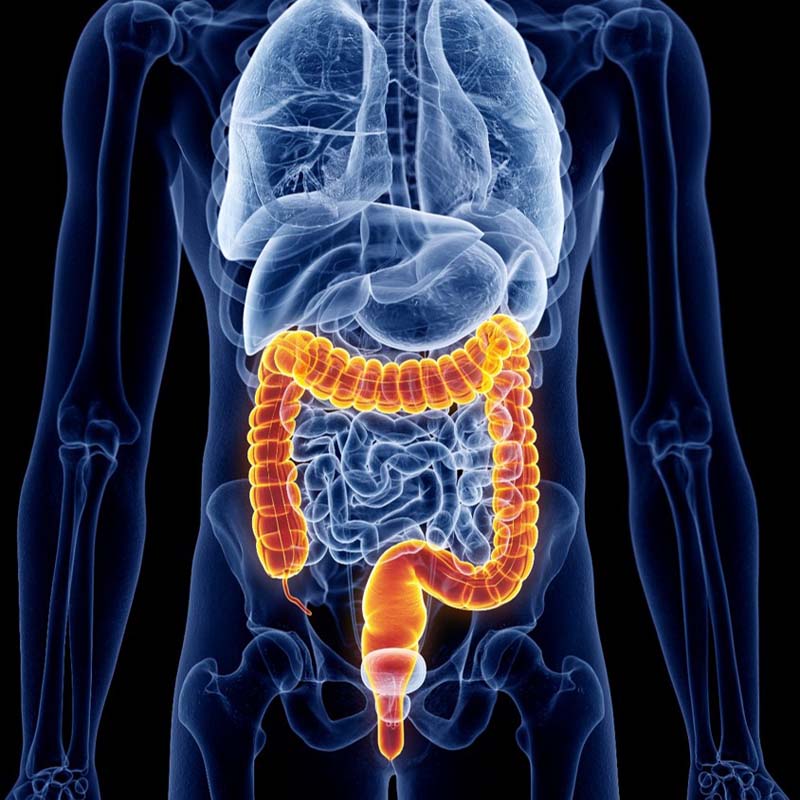 Colorectal Tumors
Both open and robotic colon resetions are performed on patiens with colorectal cancer.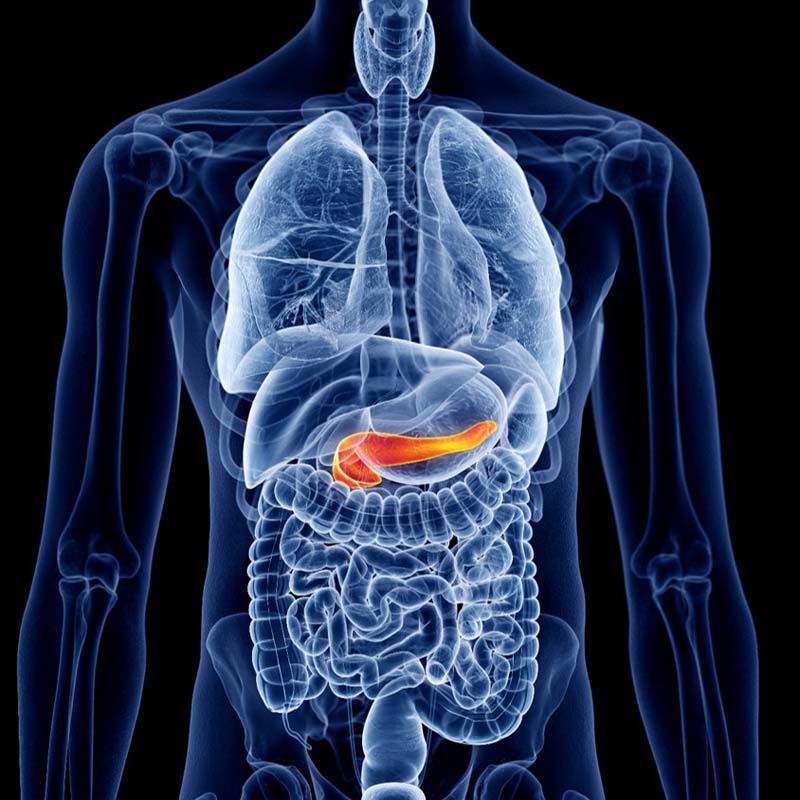 Pancreatic Tumors
Small tumors of the ampulla are removed via a transduodenal approach while tumors of the head of the panceeas are resected using the Whipple procedure.