Welcome to Cancer Surgery Associates
Our goal is to properly evaluate our patients for the best possible surgical care and techniques while navigating you towards treatment options and breakthroughs that will improve survival.
The Cancer Care You Deserve.
BE A SURVIVOR
Meet Our Doctor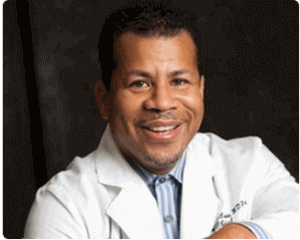 Donald A McCain M.D. Ph.D, F.A.C.S. is the Chief of Surgical Oncology (Dept. of surgery) and Vice Chairman of the John Theurer Cancer Center at Hackensack University Medical Center and is a board certified surgical oncologist whose major interests are melanoma, gastric cancer, colorectal cancer, hepatobiliary cancer, sarcomas and micromatasteses.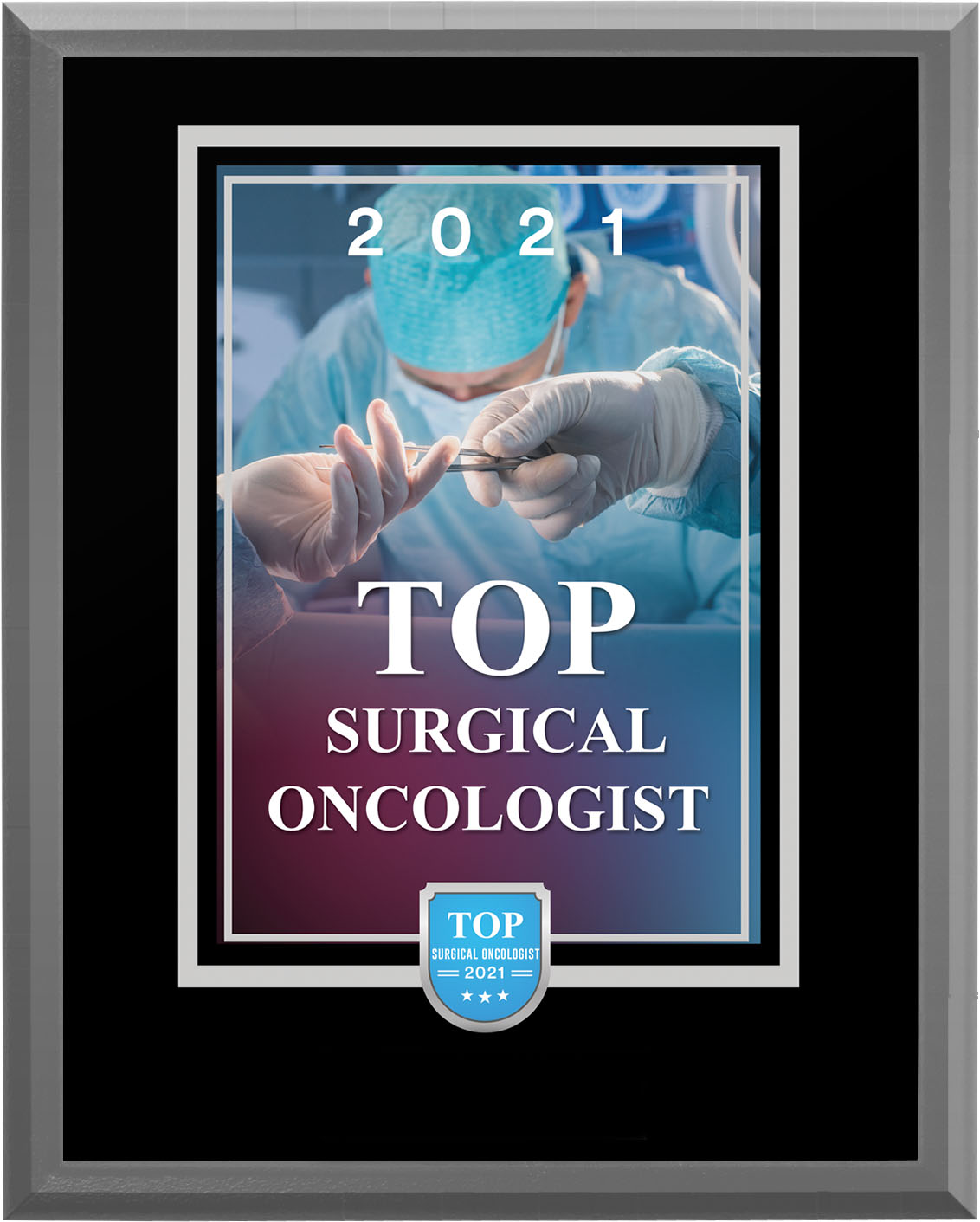 We are #1 in Gastroenterology and GI Surgery in NJ!

We are #1 in Cancer Care in NJ!

We are also ranked High Performing in the US for both!

American Cancer Society's 39th Annual Diamond Ball- Medical Honoree, November 2018

America's Top Surgeon Award 2018

Prestigious recognition in the 2018 Guide to America's Top Surgeons

Top Doctor for Women's Health 2017 – Inside Jersey & Castle Connolly

Vice Chairman of the John Theurer Cancer Center

Chief of Surgical Oncology Hackensack Medical Center

Executive Vice Chairman of Surgery, OR Operations and Efficiency, Dept of Surgery, Hackensack University Medical Center

Assistant Clinical Professor of Surgery UMDNJ

Trained at Memorial Sloan-Kettering  Cancer Center

Member of American Hepato-Pancreato-Biliary Association

Nobility in Science Award, National Pancreas Foundation 2016

Top Physicians New York Magazine 2013

Castle Connolly Top Directors New York  Metro Area 15th Edition 2012 – 2018

Top Doctor for Women's Health 2013 – 2017, Inside Jersey & Castle Connolly

Inside NJ's Top Doctors Award 2013 – 2017

Top Bergen Doctors 2010, 2017 Magazine

NJ Monthly's  Top Doctors Award 2010, 2013 – 2017

America's Top Oncologists – Surgical Oncologist 2010

Nurse's Choice – Top Doctors, NJ State Nurses Association  2010

America's  Top Physician 2007 award
Contact Us
Office Hours
| | | |
| --- | --- | --- |
| Monday – Friday | – | 8AM – 5PM |
SEND US A MESSAGE:
Latest News
FOR IMMEDIATE RELEASE Hackensack University Medical Center Earns National Pancreas Foundation Center Designation  City, State…
He saved my life. I was able to get an appointment quickly and surgery was scheduled a few weeks later to remove my cancer. The best of the best!

Jgags 75


August 9, 2016

My husband was diagnosed with stage 3 colorectal cancer at 36 years old and while fighting for his life we became pregnant. We were referred to Dr. McCain for surgery and he played a huge roll in my husbands remission status. From Day 1 he was determined to help us. He's a brilliant doctor and surgeon and has excellent bedside manner. I remember a few days after my husbands surgery, he came in to check on him and he had my husband laughing and smiling. It was such a wonderful thing to see. I can't tell you how grateful I am for Dr. McCain and his entire staff! My husband has his life and my son has his father because of him.

Kacey Cutri


February 11, 2021

Pink everywhere celebrating 7 yrs of being a breast cancer survivor and standing side by side with my sister also, a 14 yr surviver. We both are patients of Dr. McCain and were truly blessed to be recipients of his brilliance, surgical expertise, and empathy. Something I noticed immediately was the response of nurses and hospital staff when told I was his patient. There is an obvious "no nonsense" attitude. Dr McCain is very respected by his peers and as a result, me as a patient, received TOP care. When I go for my yearly mammogram EVERY time the staff comments on how amazed they are at my surgical site. He is truly the best a woman could ask for when facing this challenge in life.

Marie Parente


October 8, 2019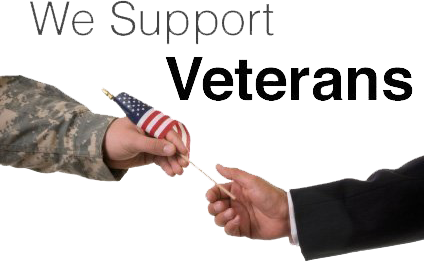 Dr. Donald A. McCain is now officially a voluntary member of the VA New Jersey Health Care System, East Orange Campus.
As a way to give back to those who deserve it most, Dr. McCain will volunteer to provide Vets at the East Orange VA hospital with expertise cancer care.
Specialities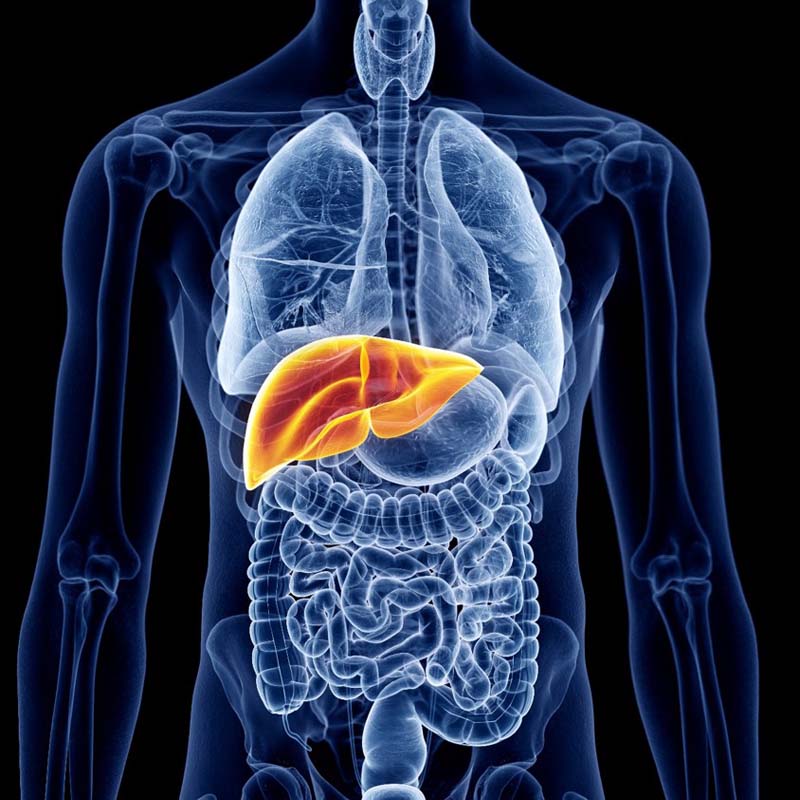 Liver Tumors
Our current volume of liver surgery is 110 procedures per year(2005) with 58 segmental and loary resections and 52 ablations.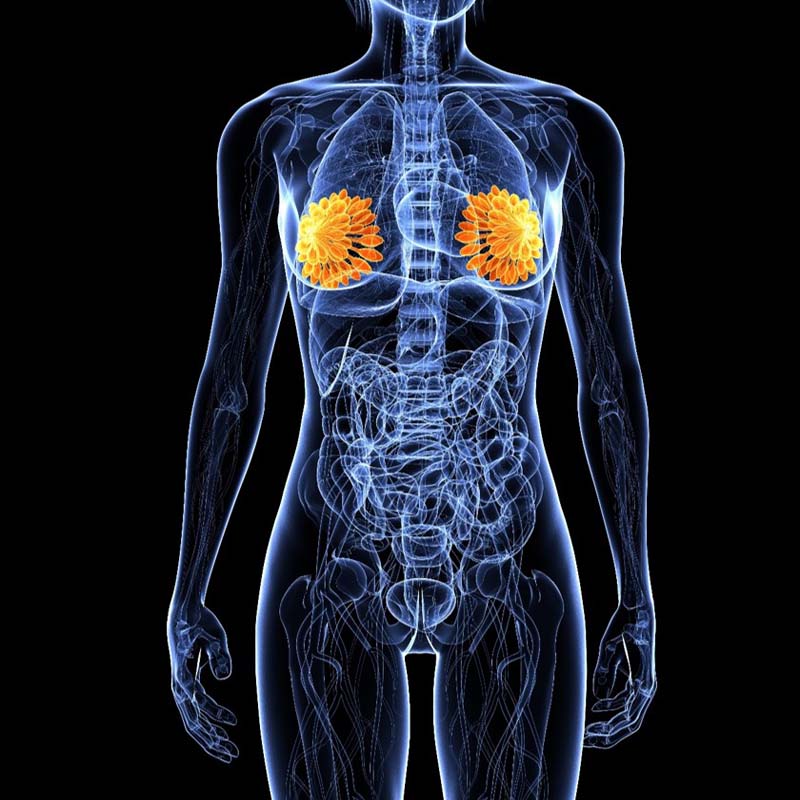 Breast Tumors
Insertion of new Mam mosite device for early stage breast cancer patients.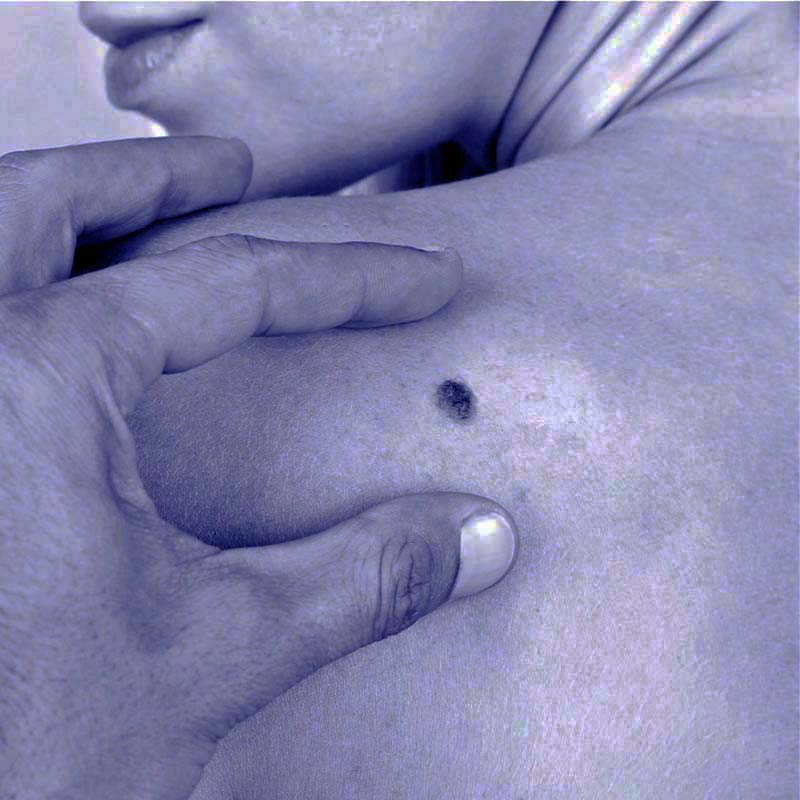 Melanoma
The incidence of cutaneous melanoma has increased over the last 25 years but may now be stabilizing.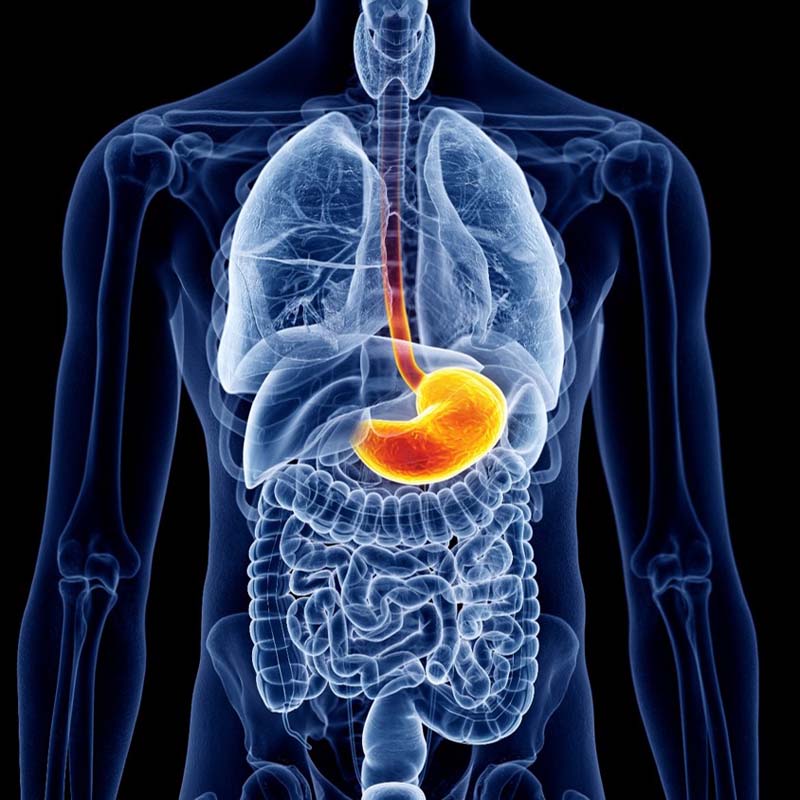 Upper GI Tract
In the U.S there are approximately 21,7000 new cases of gastric cancer diagnosed each year and 12,800 deaths due to this disease are expected.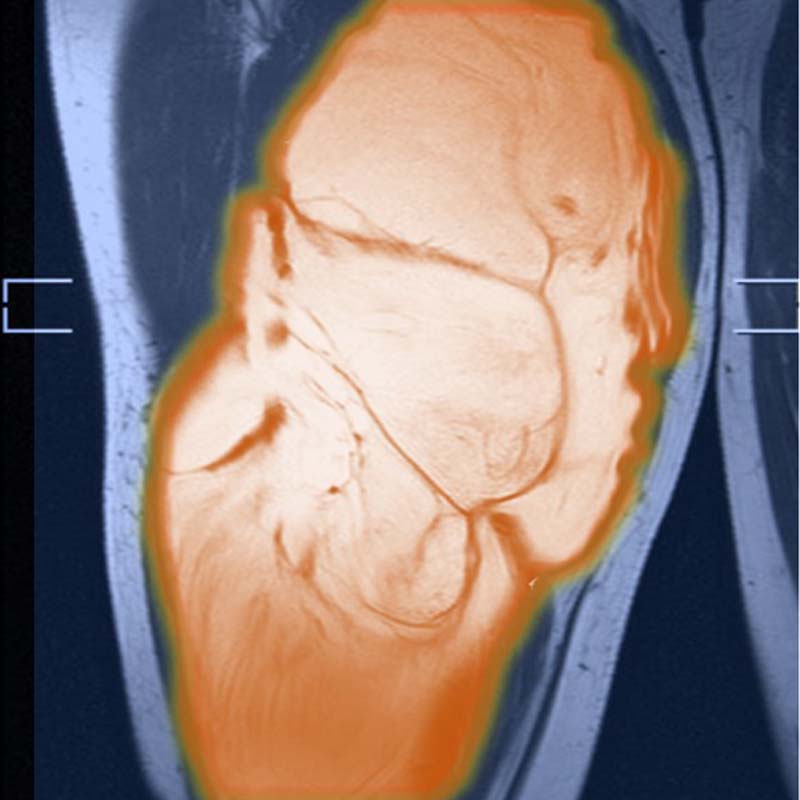 Sarcoma
We have had extensive experience in the retroperitoneal and extremity sarcomas.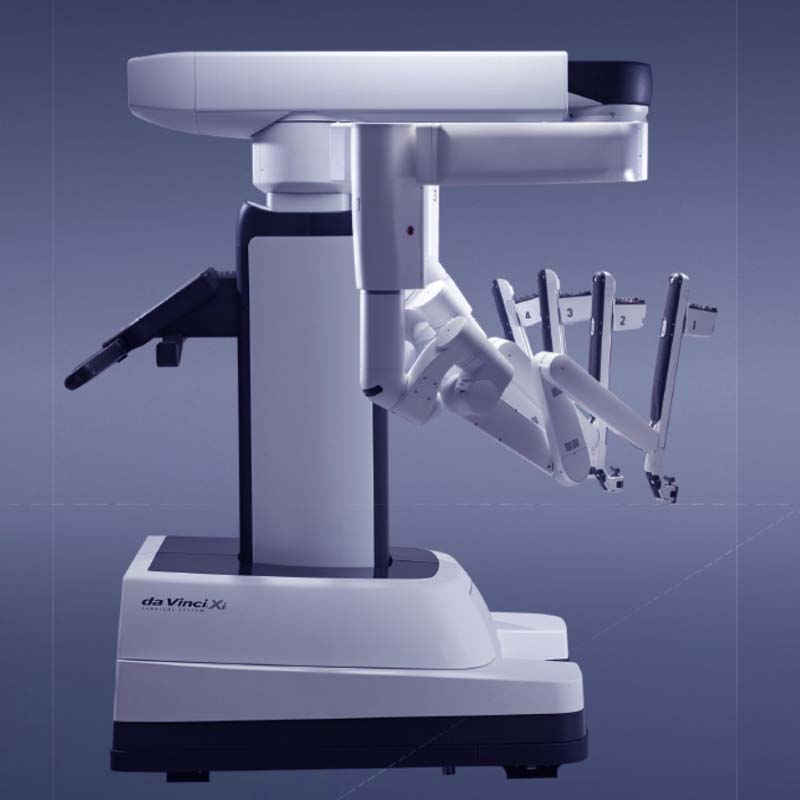 Robotic Surgery
In order to meet the demand for new,less invasive surgery,I am pleased to announce that I am now able to offer robotic-assisted surgery for Gi malignancies.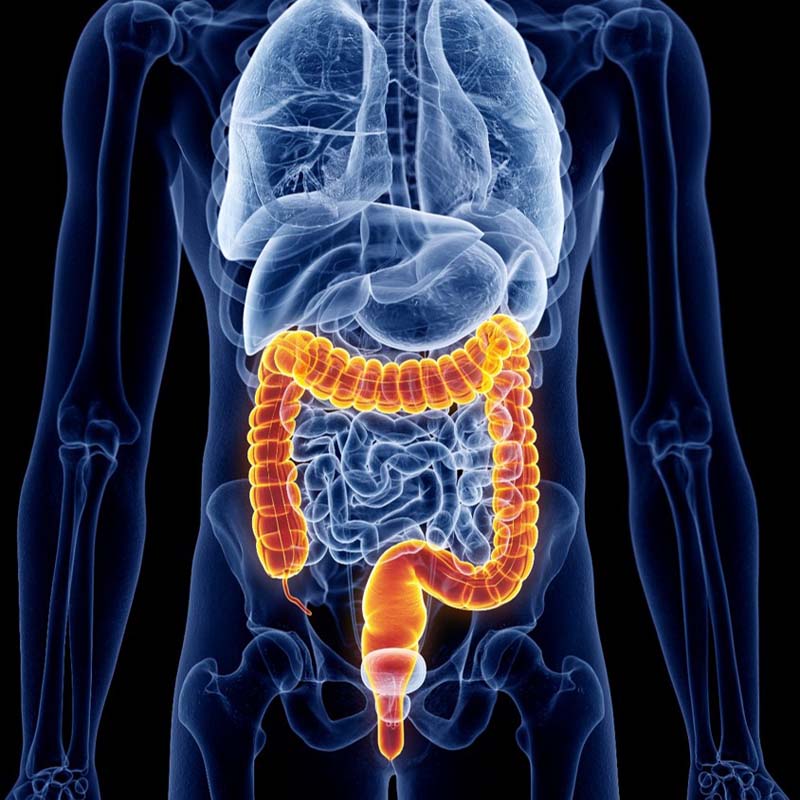 Colorectal Tumors
Both open and robotic colon resetions are performed on patiens with colorectal cancer.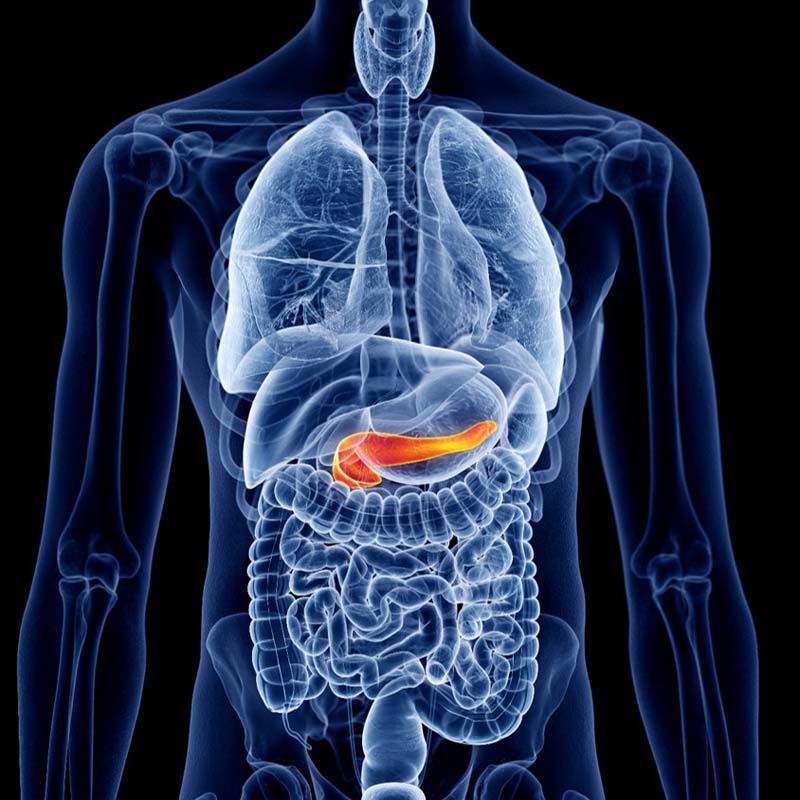 Pancreatic Tumors
Small tumors of the ampulla are removed via a transduodenal approach while tumors of the head of the panceeas are resected using the Whipple procedure.

I just wanted to thank you so much for your care and compassion, especially with this last little episode with me… I thank you again for your skill, patience and concern. Having the BEST doctors supporting me has made these past 3 ½ years much easier to handle. Much Gratitude

Barbara L. – August 5 2014
Dear Dr. McCain + Staff,

There are no words to express my gratitude. Thank you for saving my husband's life. I promise we will never forget this and we'll pay I forward as best as we can! God Bless You!
…the most wonderful surgeon with the best bedside manners and the greatest office staff around.
My Sincere Thanks
Dear Dr. McCain,

Thank you so much for seeing me so quickly. Your office staff is wonderful. They took the extra steps to make sure my tests were done immediately. When a patient has a problem there is nothing nicer than people who really take the time to care. Thanks to you…
Dear Dr. McCain,

Over my professional career in the health care field, I have had the pleasure of talking with and getting to know hundreds of physicians personally. Occasionally, one stands above all others. You, Dr. McCain are such a man. There are no words to truly express my gratitude for your outstanding care, professionalism and obvious sincere concern for your patients physical and mental well-being. My diagnosis was devastating but I knew the instant I first met you that I was in excellent hands, those of not just a world-class surgeon but and sincere physician as well. Although your professional accolades and accomplishments speak for themselves, I felt the need to add a small note of heartfelt gratitude of my own. Additionally, I would be remiss if I did not say an added "Thank You" to your excellent staff. Their attention to detail and to my, and others in the waiting room, was second to none. They too helped make a most serious and sometimes scary time in my life a little less stressful. Sincerely, William M.
Save
Save