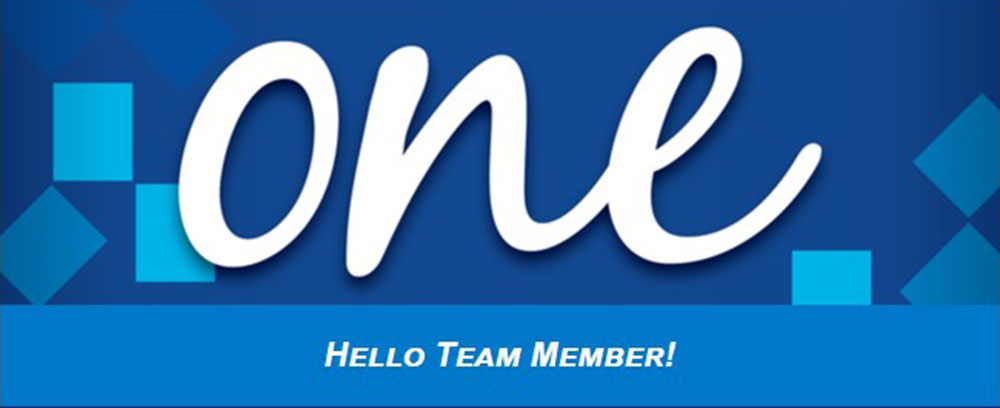 Dr. Donald McCain on Waking Up & Saving Lives Every Day
Receiving a cancer diagnosis can be exceedingly difficult. There are a lot of questions and a wide range of emotions when patients learn they have cancer. It's a lot to navigate. Selecting an oncologist is one of the most important decisions a patient will ever make.
More than 2,000 patients turned to Dr. Donald A. McCain for their cancer care. Dr. McCain is the chief of Surgical Oncology and vice chair of the John Theurer Cancer Center at Hackensack University Medical Center.
Dr. McCain has an extensive background. He has the largest single practice performance of sentinel lymph biopsies and dissections. He is a board-certified surgical oncologist whose major interests are melanoma, gastric cancer, colorectal cancer, hepatobiliary cancer, sarcomas and micrometastasis. He holds an academic appointment at Rutgers Medical School. Prior to coming to Hackensack University Medical Center, he completed his surgical oncology fellowship at Memorial Sloan-Kettering Cancer Center.
He holds memberships in several key national and regional professional organizations. His work has been published extensively and he has been recognized throughout his career for research excellence.
In 2001, Dr. McCain joined Hackensack University Medical Center. "Coming out of Memorial Sloan-Kettering, it was important to me to be part of the most premiere hospital. Hackensack has the highest-level of care offered and excellent colleagues to work with in different fields. It is certainly where you want to be. Having a teaching residency program is very important," said Dr. McCain. "I enjoy being able to teach the next generation of surgical residents."
ONE_ January V 2023