Receiving a breast cancer diagnosis and learning that you are at high risk for breast cancer can cause not only worried but stress and confusion. You are suddenly asking yourself questions and facing the unknown. This is where we can help you. Dr. McCain is a highly specialized surgeon that personalizes innovative solutions for every patient, the right plan for you. No two people are alike, breast cancers are exactly the same, either.
In many cases, breast tumors are benign (noncancerous), which means they can't spread and aren't directly life-threatening. In other cases they are malignant (cancerous) tumors, in which they may spread.
Some breast cancers are inherited, which means they are passed down within families, linked to mutations in the genes.  For women and men who have an increased risk based on genetic or other factors, we offer surveillance.
The stage of your disease will determine your treatment.  Have surgery, chemotherapy or hormone therapy, radiation therapy, and/or a combination of these.
Patients are plugged into a team of medical oncologists, expert pathologists, radiation oncologists, genetic counseling (if necessary), radiology, and reconstructive surgery to provide the patient with the best overall outcome. The multi-faceted strategy to treat breast cancer provides each of our patients with customized solutions that will benefit their recovery.
Dr. McCain can help you navigate to a solution that is right for you.
Please see the following links for more information:
Latest News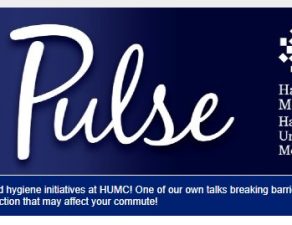 Dr. Donald McCain On Saving Lives & Breaking Barriers There's no doubt, Dr. Donald McCain…